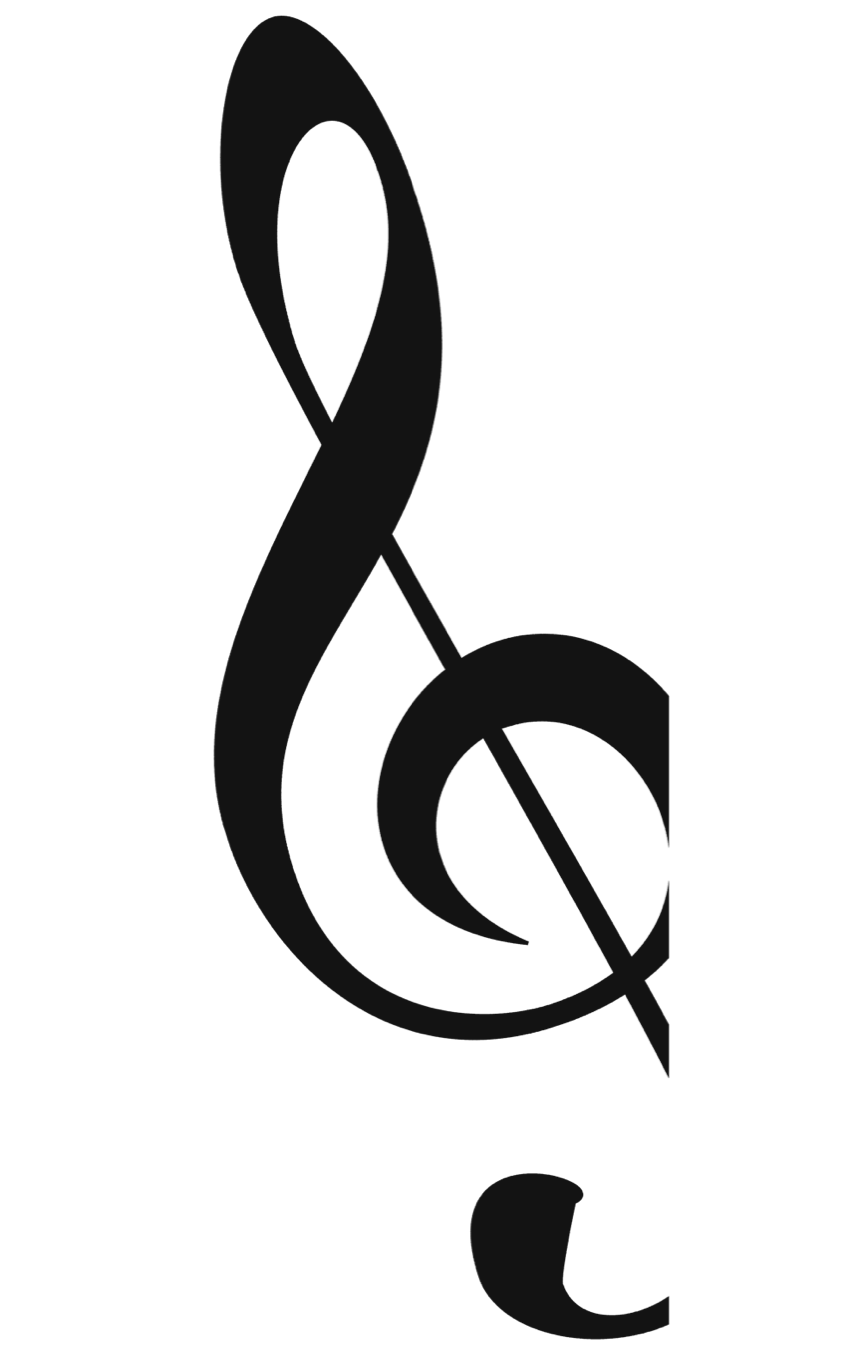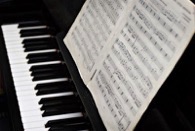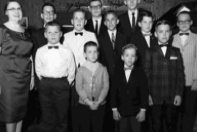 A Little Information About John Salmon
Pianist John Salmon has distinguished himself on four continents, as both a classical and jazz artist.
In the United States, he has given recitals for the Dame Myra Hess Series in Chicago, the Discovery Series in Indianapolis, the Van Cliburn Foundation in Fort Worth, and a Busoni Gala at Symphony Space in New York. He has also appeared as recitalist at many colleges and universities across the United States, including Tulane, Vanderbilt, Cincinnati College Conservatory, and San Francisco State University.
His broad repertoire covers the classics – Mozart, Beethoven, Schubert, Schumann, Brahms – though his involvement with contemporary music is equally strong. Salmon has championed and been at the forefront of performing new works by such celebrated composers as Dave Brubeck, Nikolai Kapustin, and Lalo Schifrin.
His performances have been heard on many radio stations in the U.S., including National Public Radio, WNYC in New York, WFMT in Chicago, and KUSC in Los Angeles; and on the national radio stations of Australia, Canada, Finland, Germany, Holland, Hungary, Italy, Moldova, New Zealand, Norway, Spain, Sweden, Switzerland, and the Ukraine.
Salmon is a frequent guest performer at festivals in the U.S. and Europe, having appeared at the Piccolo Spoleto Festival (Charleston, South Carolina), Piano Festival Northwest (Portland, Oregon), Interlochen Piano Festival (Interlochen, Michigan), International Festival for Creative Pianists (Boise, Idaho), Festival Internacional de Música del Mediterráneo (Cartagena, Spain), and the International Bartók Festival (Szombathely, Hungary). Other special appearances include an all-Liszt recital in Mexico City for the American Liszt Society and an all-Brubeck recital in Washington, DC for the Music Teachers National Association.
His versatility often produces striking juxtapositions. In one concert with the Wilmington (North Carolina) Symphony in 2001, Salmon performed Beethoven's Second Piano Concerto in the first half, and then, in the second half, Dave Brubeck's Elementals for orchestra and jazz trio (with Brubeck's sons, bassist Chris and drummer Dan).
He has recorded three compact discs of Dave Brubeck's classical piano music, s Compositions for Piano,  Brubeck: Chromatic Fantasy Sonata / Rising Sun, Brubeck: Nocturnes, one CD of Nikolai Kapustin's piano music and one CD of his own jazz compositions titled Salmon Is A Jumpin'.
As guest lecturer, Salmon has spoken on a wide array of topics – "Beethoven's Shadow" (The Juilliard School), "September 1828: Schubert's Last Three Piano Sonatas" (Boston Conservatory), "Adding Notes to Classical Scores" (Conservatorio de Música, Morelia, Mexico).
As author, he has covered such subjects as "What Brubeck Got From Milhaud" and "Urtext, que me veux tu?," appearing in American Music Teacher, The Chronicle of Higher Education, Clavier, College Music Society Newsletter, Piano & Keyboard, and Piano Today.  His book The Piano Sonatas of Carl Loewe was published by Peter Lang Publishing in 1996.
John Salmon has been a member of the faculty of The University of North Carolina at Greensboro School of Music since 1989. He holds the Doctor of Musical Arts degree from The University of Texas at Austin; the Master of Music degree from The Juilliard School; the Solistendiplom from the r Musik, Freiburg, Germany; and the Bachelor of Music and Bachelor of Arts (philosophy) degrees from Texas Christian University. His awards include the Premio Jaén (1979), the Gina Bachauer Award from Juilliard, a fellowship from the Beethoven Foundation (known nowadays as the American Pianists Association), and prizes from the 1979 University of Maryland (William Kapell Competition) and 1984 Busoni competitions. He was born in Fort Worth, Texas in 1954.
"BEETHOVEN'S RIDDLES SOLVED ... What distinguishes his playing is the elasticity, in the smallest detail as well as in the whole. Every phrase is pliably formed and naturally delivered... Under his hands, technical and formal problems dissolve into the unity of a work of art."
 Hamburger Abendblatt
 (Hamburg, Germany)
"Not only a dashing performer but also an authentic musician."
 Journal de Genève
 (Geneva, Switzerland)
"BRILLIANT PERFORMANCE OF THE TEXAN SALMON ... Salmon was very much liked for his frank musicality and for his masterfully high technique, fruits not only of superior education, but also of natural talent." 
 Il Piccolo
 (Trieste, Italy)
The UNCG Jazz Trio delighted the audience with a personal rendition of Dave Brubeck's 'Take Five' and Henry Mancini's classic 'Moon River.' I loved the exuberant energy and ultra-professional performance by this band."
 Jurnal de Chisinau
 (Chisinau, Moldova)
"PRODIGIOUS MAESTRO ... Closing the delightful evening was Brahms' Sonata in C Major, Op. 1, in which Salmon displayed an energetic pianism throughout, marked by captivating impetuousness and pathos. The whole effect was of great depth and conceptual integrity. Especially outstanding was the fluid and elegant finale which made of this fascinating sonata a wonder of expression and dynamism. A concert to remember, one that creates fans and gives them the means to contrast the virtuosity of masters."
 Diario de León
 (León, Spain)